Energy Division

We are a multidisciplinary team of professionals in their different specialties, highly trained to offer the most innovative solutions in the area of ​​Energy, Oil and Gas. Our multinational working modality offers clients access to this extensive experience at one of the lowest combined rates in the industry.
Environment and Sustainability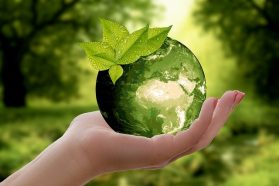 Renewable Energy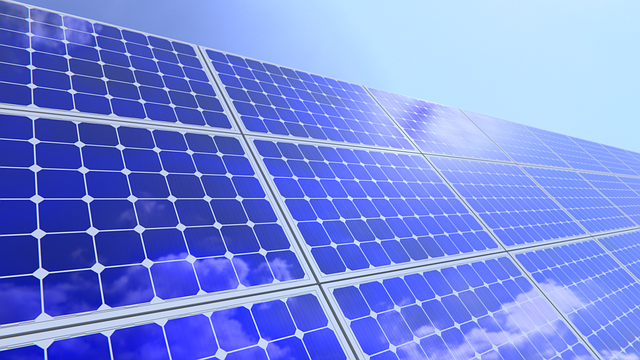 Oil and Gas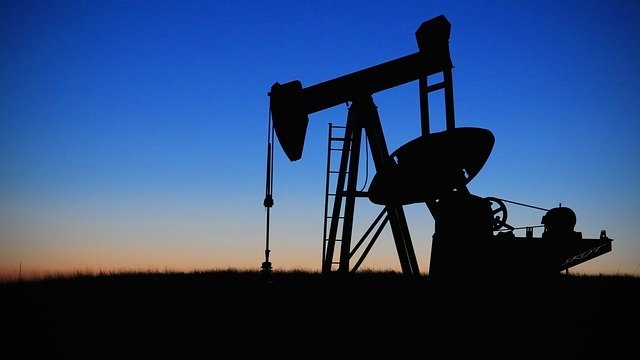 Chemical and Petrochemical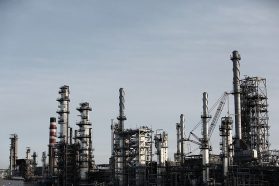 Electricity Generation and Transmission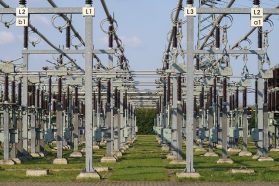 Mining and Metallurgy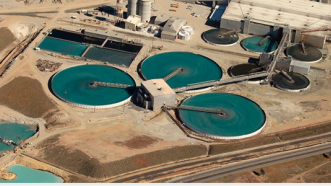 Docks and Marine Platforms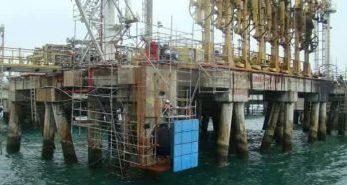 Buildings and Infrastructure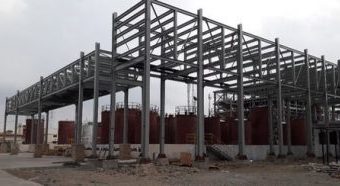 Proven Experience
Egypt- Pre-Commission, Commissioning and Start-up for marine terminal for grains and liquids Project.
Turkey- Conceptual Study of Area for Tank Farm in Petrochemical Industrial Zone.
Mexico- Pre-commissioning, Commissioning, start-up and performance tests package for Energy Plant.
Venezuela- EPC Raw water Treatment Plant for Refinery.
Venezuela- EPC Polish Water Treatment Plant, for Refinery.
Venezuela- Basic Engineering Desalination Plant, for Refinery.
Venezuela- EPC Sludge Drying Plant, for Refinery.
Libya- Plant works inspection service for Gas Utilization Project.
Libya- Review of Basic and Detail engineering of Gas Utilization Project.