The Oil and Gas Division is dedicated to the development of projects, renovation and maintenance for the oil and gas industry. We have a team of professionals with extensive experience in refining, crude oil upgrading, development of oil production facilities, gas processing and compression, pipelines, fuel distribution, storage and terminals in the upstream, midstream and downstream sectors. Our multinational working modality, offers clients access to this extensive experience at one of the lowest combined rates in the industry.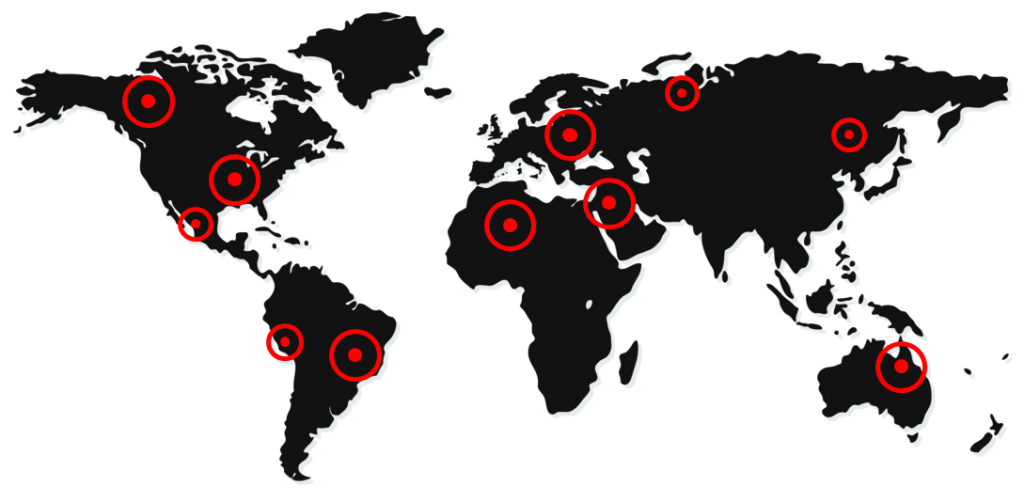 The ACS Group offers feasibility and pre-feasibility studies, engineering, logistics services, environmental studies, construction, construction management, project management, pre-commissioning and commissioning services.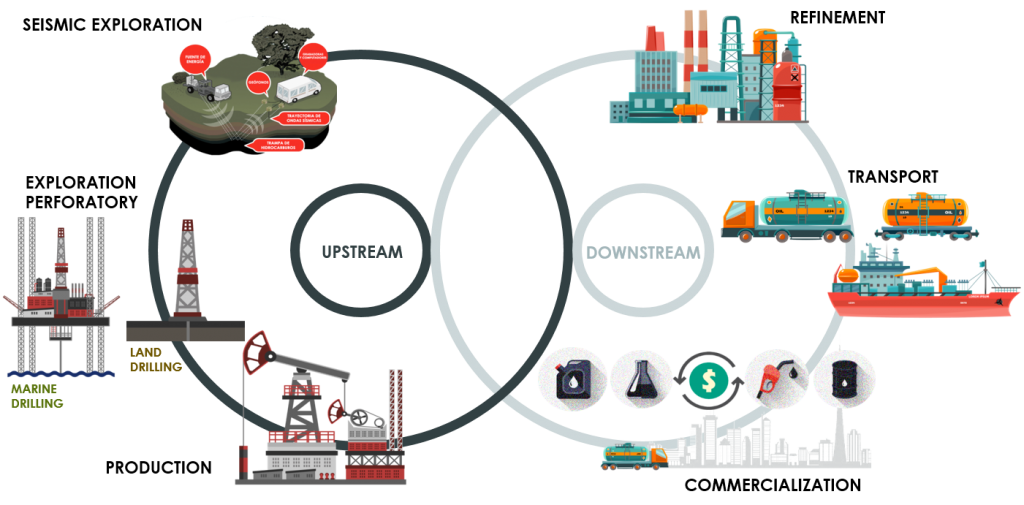 Our greatest strength is having highly specialized personnel with many years of experience within the Oil and Gas industry, which allows us to offer customer-focused solutions combining global experience, flexible approaches and cost-effective integrated solutions in order to help customers to respond to market changes.